DANIELA KRYOUGER

Daniela Kryouger is a bulgarian bassist based in Luxembourg for several years now.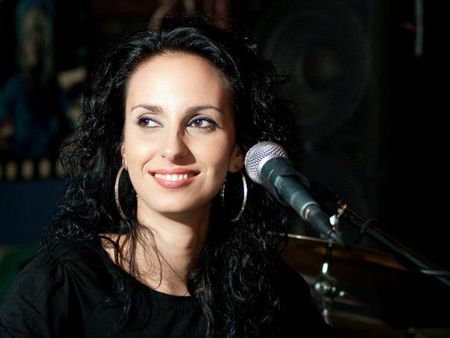 In the mean time, studying at the Jazz Department of the CML, she keeps playing the music she loves and digs: Rock.

She surrounded herself with a nice bunch of local stars like Thomas Tosch Schütz (POUNDCAKE,...), Lata Gouveia (LATA GOUVEIA,...) on block rockin vocals, and for this week's special guest Michel Meis on drums! :)))

They'll perform songs of reknowned blues-rock and rock artists such like Joe Bonamassa or Richie Kotzen...
a unique line-up, with some of the best musicians around. don't miss this one!