THE FLASH
After a first couple of apprearances in LiquID, we are truely happy to welcome this very attractive and original project again
next Saturday for the next EclectLiq Session!
The Flash is a musical provocation meant to create positive reactions. They are mostly influenced by 60ies and 70ies pop-rock (Fleetwood Mac, Jefferson Airplane, Syd garret, Hendrix…) and use these influences to create their own modern sound.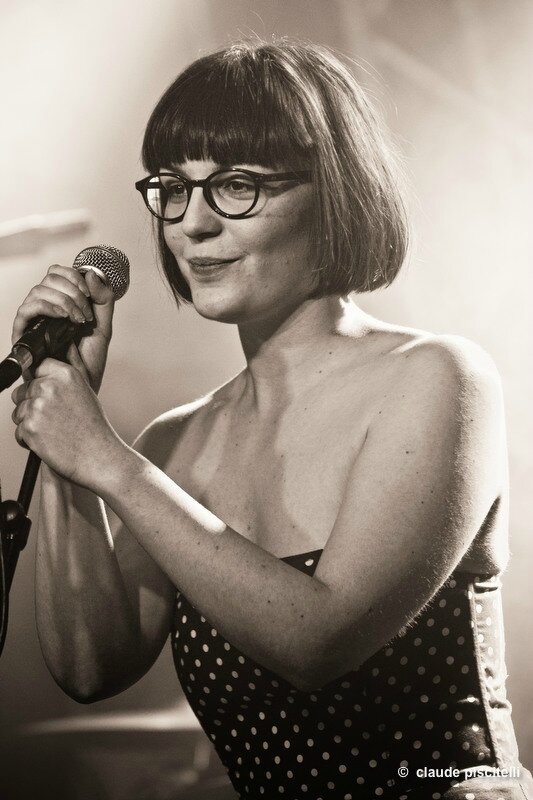 The band exists in its actual form since 2009 and is about to launch their first full length album produced by Jim Diamond (White Stripes,
Love Me Nots).

their website here