LIGHTNIN' GUY VERLINDE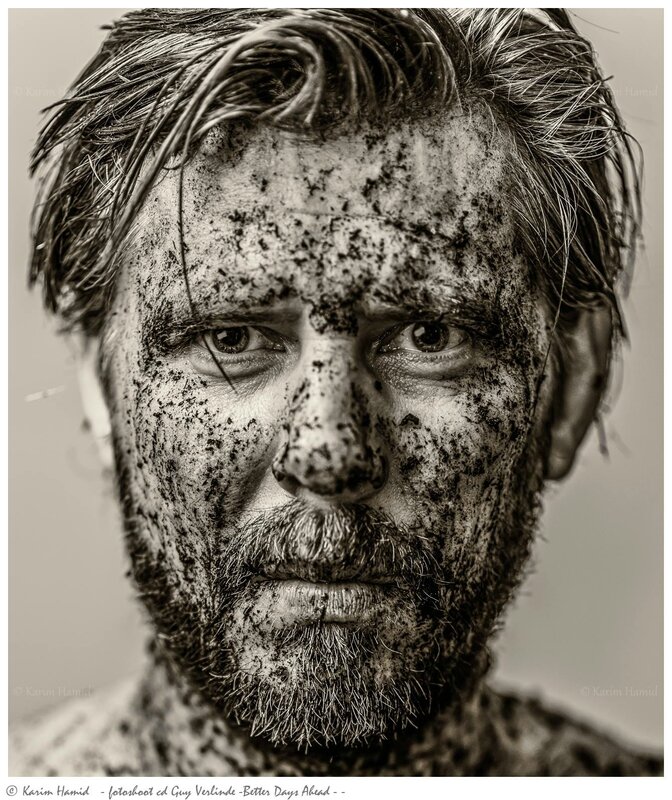 Blues music is about the roots of our existence and the worries of someone's life. And for Guy these are not rooted in the mud of Clarksdale/Mississippi or on the streets of Chicago/Illinois, but in Aartrijke/West Flanders. And this surely gives at least as much inspiration and right to sing the blues!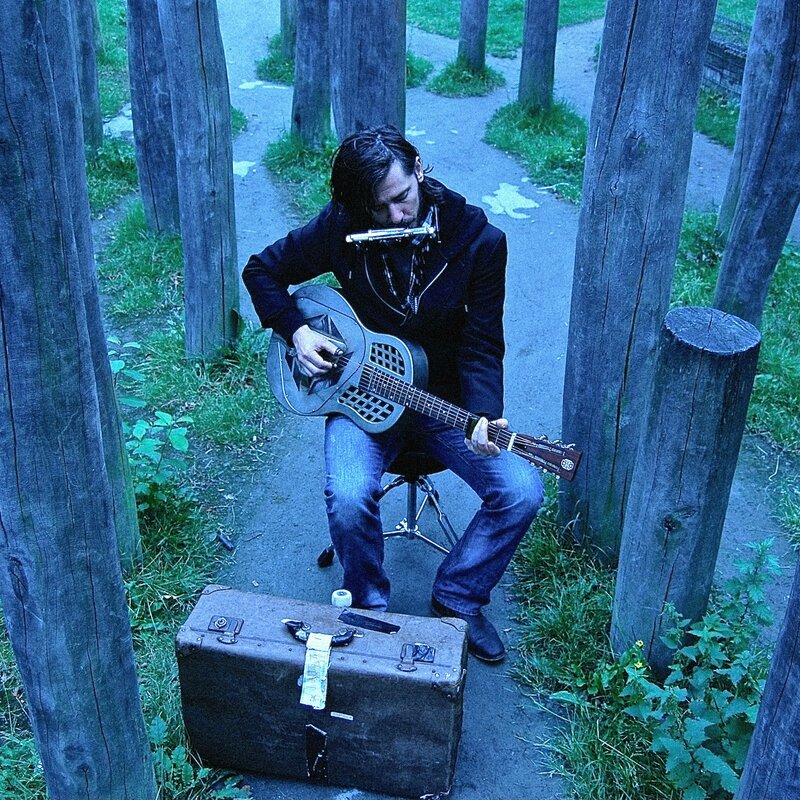 After years of hard work, Lightnin 'guy is now the pride of Belgian blues. although it may sound like a dusty cliché, he is by far "the hardest working performer" in the Belgian blues scene. Now, also the European blues scene has discovered and embraced Lightnin' guy. his authentic and soulful slide guitar & harp styles bring high energy to every Lightnin' guy show. he is a real crowd pleaser who always surrenders himself to the audience.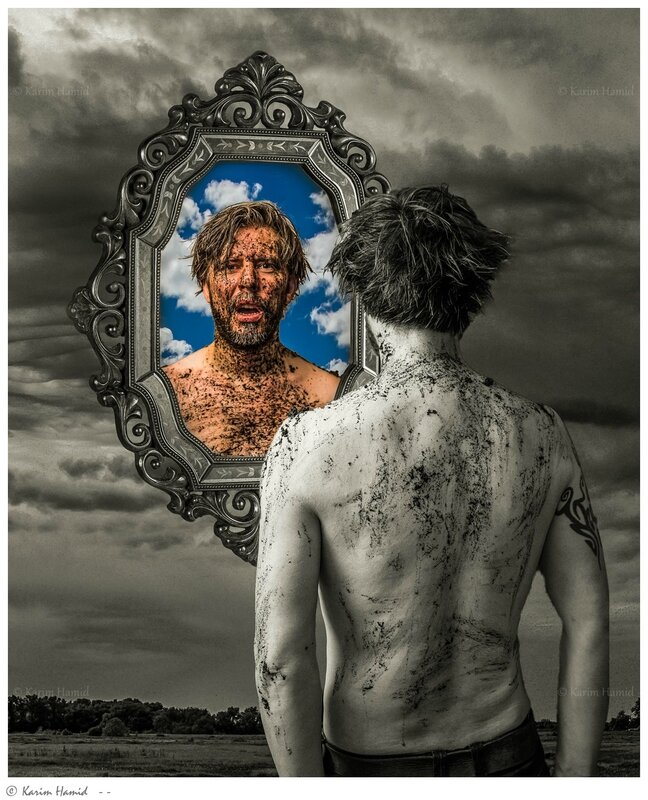 It all started for Lightnin' guy with an acoustic guitar & a harp. although he never picked cotton in the fields, he surely had his share of bad luck and trouble. you can hear these feelings and thoughts in his original contemporary acoustic blues songs, with deep roots ranging from Flanders' clay, over the Mississippi delta to the swamps of Louisiana. during his one Man Band shows Lightnin' guy takes his audience back to the roots of his musical career and plays a variety of resonator guitars, a Weissenborn guitar, harmonicas and an old suitcase as a kick drum.

His website over here
His Facebook page over here