HEAVY PETROL

Once again, we are happy to welcome some good old friends on stage tonight!
These fellows play blues leaning towards rock with a modern edge. they also cover songs from some artists such as Johnny Winter, Joe Bonamassa, Calvin Russell, Freddie King and so on....
all for fun, just for fun!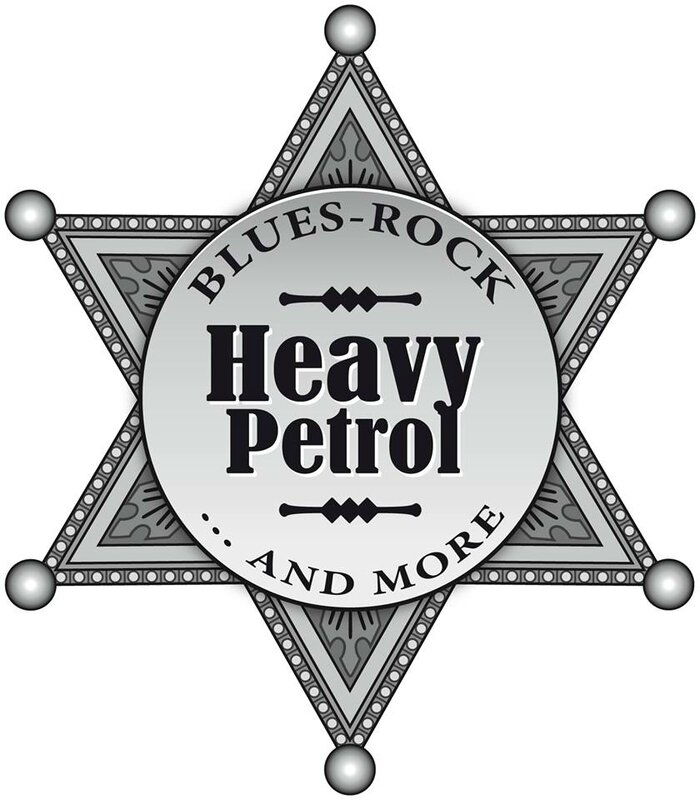 Mario Woody Bruns (Clanrock) on vocals and harp
Dan Krier (Nazz Nazz) on bass
Gigi Felten (Matt Dawson & Warehouse; Blues,Women & Whiskey) on guitar
Daniel Görömböla Juchem (Taxi; 7seasons) on drums