LiquID JAZZ HOUSEBAND

Well its time again this month for our monthly rendez-vous with our Jazz Houseband. Jeff Herr and Maxime Bender being out of the country this week, the line-up will slightly differ from the regular one indeed!

So Laurent Payfert will remain on the bass...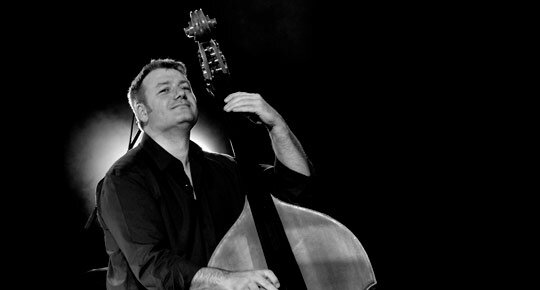 Jean-Marc Robin will drive the drums...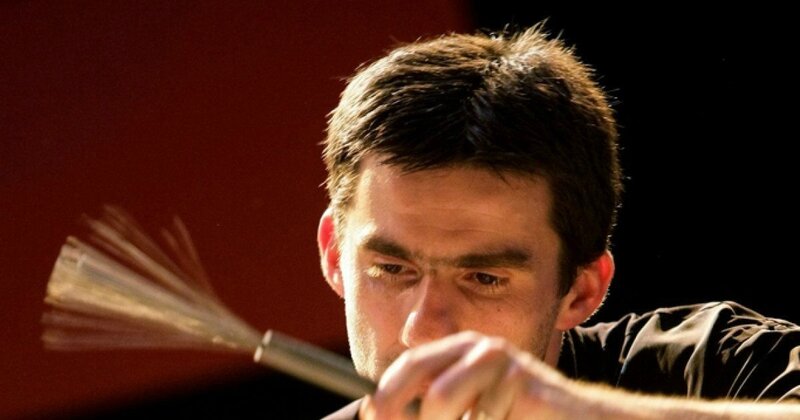 and Greg Lamy will delight us with his toughtfull riffs on the guitar...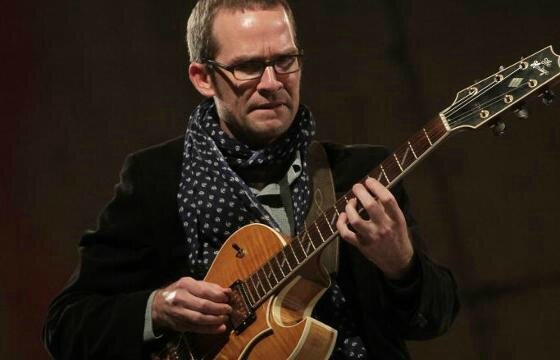 A different evening with a solid b-team for our biggest pleasure!!

See you all there ;)