LiquID BLUES HOUSEBAND

Jam Session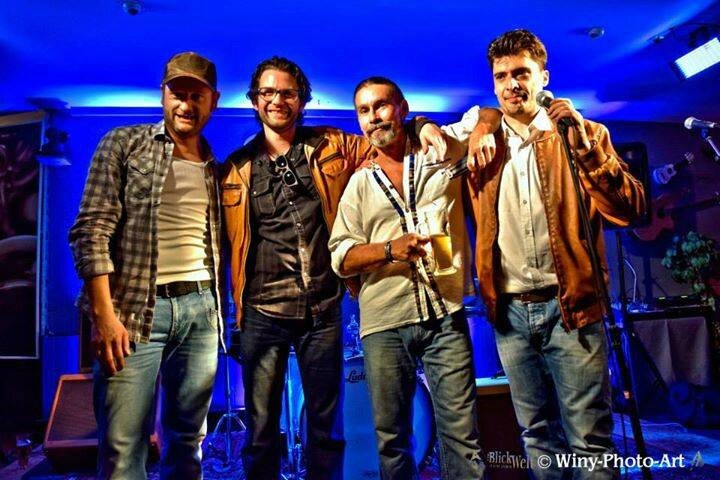 Well the A team is back for its monthly rendez-vous ;)
The LiquID BLUES HOUSEBAND will be warming up and driving the Jam Sesssion once again!
Tom Lehnert will be hitting the drums, David White entertaining us on vocals and harmonica, Rene Macri will share his love of the bass and Gilles Droixhe showing us the best of guitar.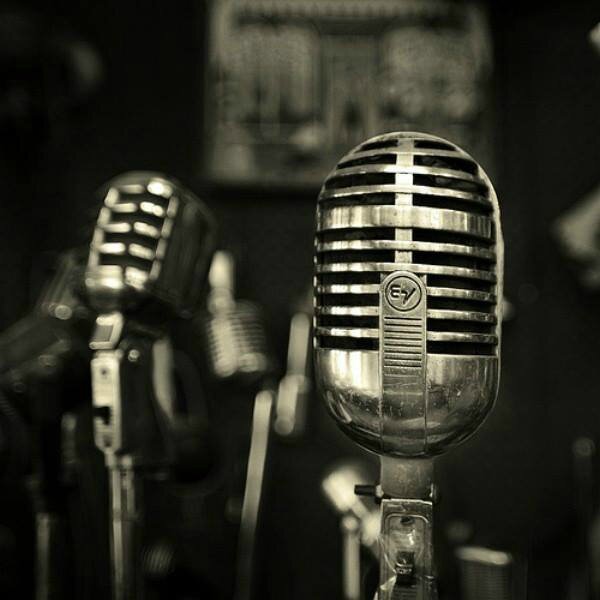 be there, bring your instrument and jump in for a couple of songs!