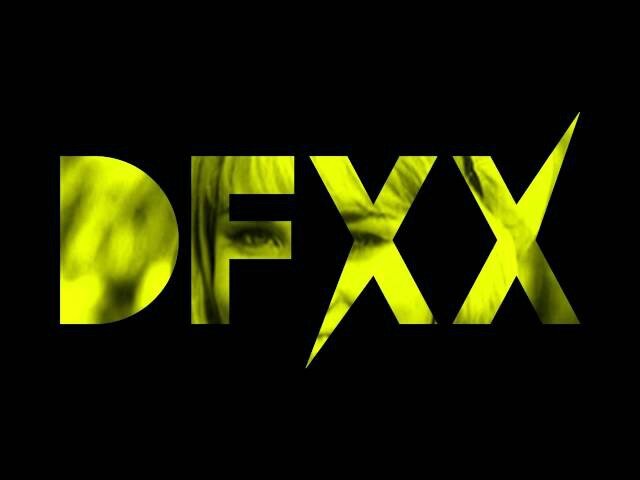 DFXX was founded in its actual lineup in late 2013, and started to work on original compositions since then. DFXX released their first EP (demo) in october 2014, 4 songs from a larger set, expressing the musical DNA of the band. The band is composed by Gianmarco (voice, rhythm guitar), Edgar (bass, backing vocals), Paul (lead guitar) and K'ro (drums)… 3 guys and a girl from different horizons and backgrounds, who love to rock hard.
Well, there's a new rock band in town.
Come and check them out!!!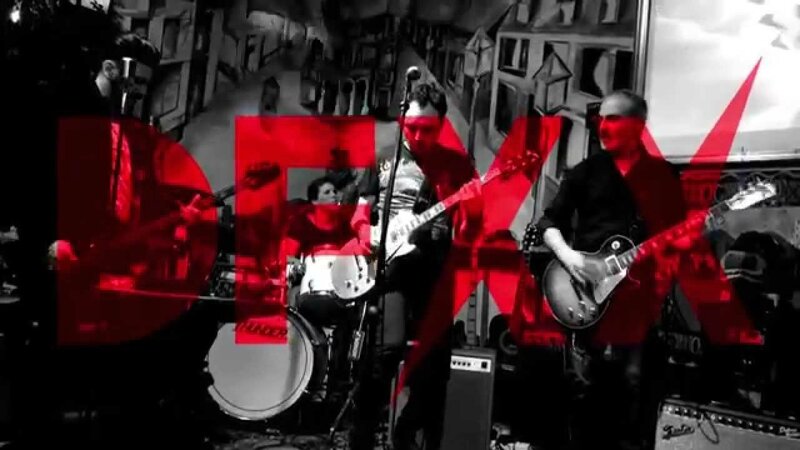 their website here....