ARMADILLO SQUAD

Crossover rock with a good dose of funk, fat bass and hammering drumbeats.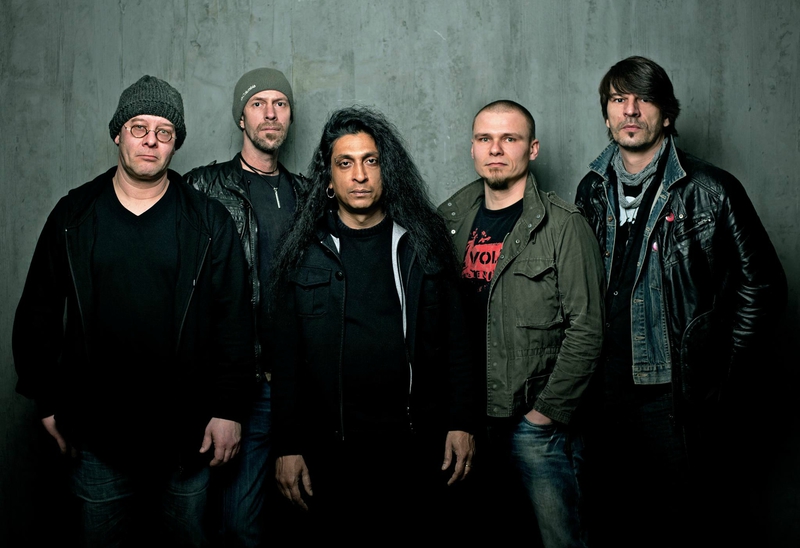 With metal icon Chity Somapala on vocals and inspired by bands such as Red Hot Chili Peppers, Soundgarden or Kings X the squad gives the genre a new imput and a fresh dose of adrenaline. Chitral "Chity" Somapala became internationally known as Metal / Hard Rock singer in bands like Red Circuit and Fire Wind and enjoys a real cult status in his home country Sri Lanka.
Songs like "Do not Stop The Running Man" or "Funky Painkillers" from the eponymous CD are examples of the band's idea, tough but nevertheless played in a funky crossover rock style with catchy melodies to bring it to the point.