STOMPIN' HEAT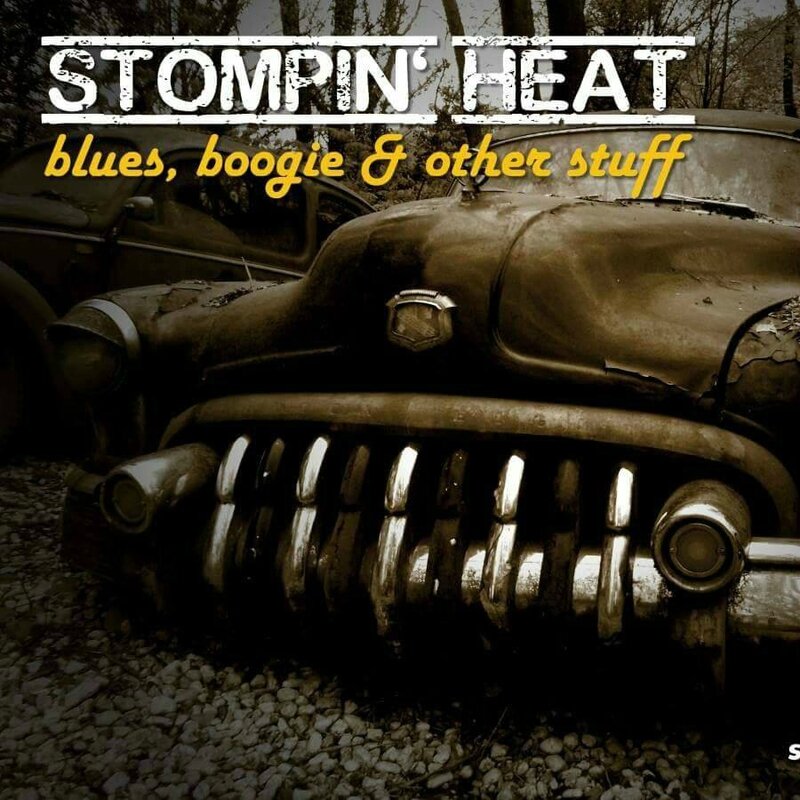 Blind Dog Mayer plays the Blues with an unmistakable voice and a striking Harp playing that has forged his own style.
He played as a sideman for blues greats such as:.. Big Daddy Wilson, Blues Company, Pete Lancaster, Michael van Merwyk, Dr. Slide, Thomas Blug, Henrik Freischlader, Rudy Rotta, Louisiana Red and Aynsley Lister ...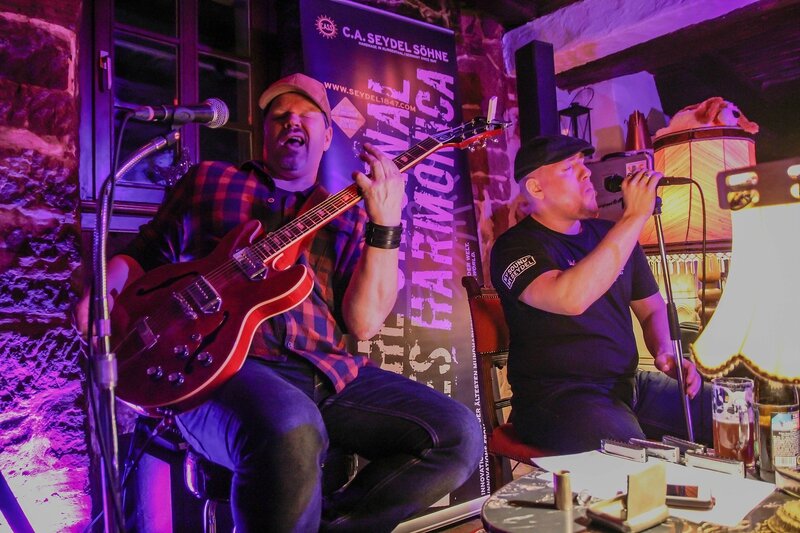 The groovy earthy foundation of STOMPIN' HEAT is a veteran musician from the southwest German blues scene, Martin "Magman" Müller on guitar and stomp box. A duo whose rousing, pounding and hot Groove you must see!