SOULCOOKIES

Our good friends are back this week for our great pleasure and for yours of course! Not especially floating in strict blues waters, the cookies have earned their presence and convinced our blues crowd.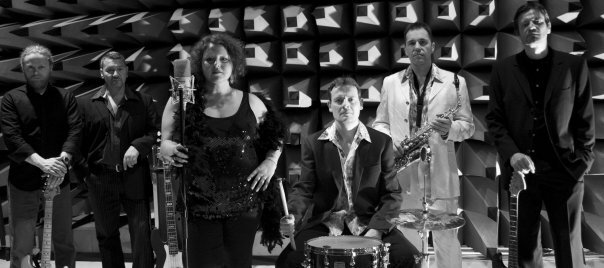 Europe is united!
In Funk & Soul Music! This is truly valid for the Soulcookies.
A Drummer from Germany, a Bassplayer made in Italy. One Guitar Hero from France, one from Luxembourg. Add the wailing Saxes of another "Lëtzebuerger" and refine with a soultry Voice from Belgium. That's the recipe for EUROPE's Soulcookie Deluxe.

Earth Wind and Fire and Kool and The Gang started Soul Music has continued throughout the 70's, 80's and 90's to become Disco and Funk with artists like Maceo Parker, Nile Rodgers & Chic and of course enfant terrible Prince. The dancefloor revolution that lasts up to this day.