DAVE WHITE & THE BAD LUCK CATS

definitely no need to present these boys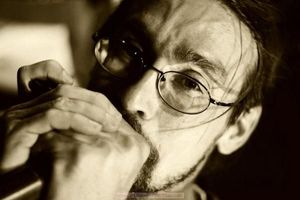 anymore by now!
they're a classic for LiquID! and we're
proud!
dave and his crew will delight us once
again with their right blend of blues -
classics, compositions and
elements of rock here and there!
come and enjoy with us!
their MySpace here...