LATA GOUVEIA
Lata will be flying off to the US in a couple of days and is
playing a farewell gig in LiquID this sunday with his euro-band...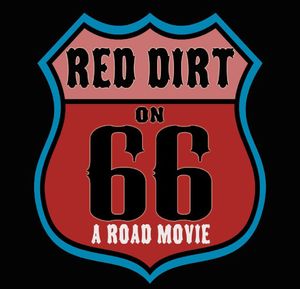 This July a band will travel around Oklahoma playing gigs and inviting many of the Oklahoma Red Dirt Musicians to join them on stage. They will be followed by a German Film crew, who are looking for the essence of Oklahoma and its native Red Dirt music. The band is made up of Lata Gouveia and some very well known Okie musicians, like Rocky Frisco, Dustin Pittsley and many more. It's a ghost band, it does not exist... only for the duration of this treasure hunt.
become a fan on facebook here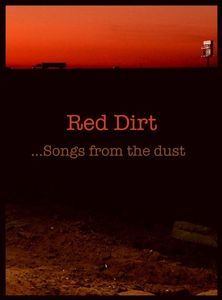 this will be the second movie about Lata's dedication to Red Dust Music. I've been given the chance to see the first one - RED DIRT ... SONGS FROM THE DUST - and i loved as well the pictures as the music from it!
obviously looking forward to this second movie!
Anyway, Lata will perform his last gig in Europe in LiquID next sunday before flying off with the film crew to join the rest of the band next week.
come and support this good friend of ours, this young artist and his love for the deep american songwriting.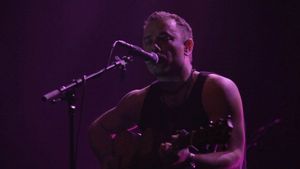 lata's website here
lata's MySpace s here and there
lata's FB profile here