FOX

&

CHARLOTTE HAESEN

Tonight will be a bit of a special evening! :)
We are happy to welcome not just one but two projects for tonight's
ECLECTLiq Session!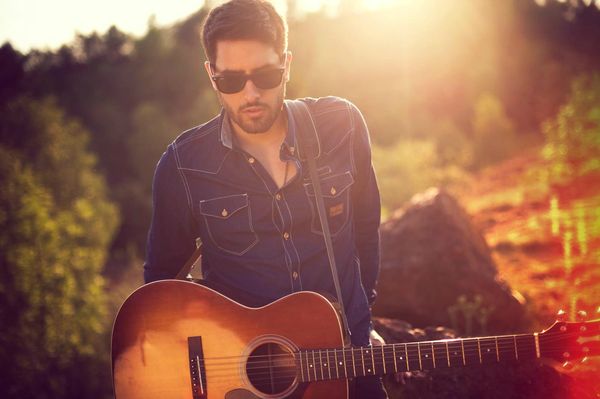 FOX is the new project ignitiated by Jimmy Leen (Versus You).
FOX evolved to a 5 piece band playing rock and mostly own compositions.
The band is currently working on a first album.
A really cool new project to come and support folks!!!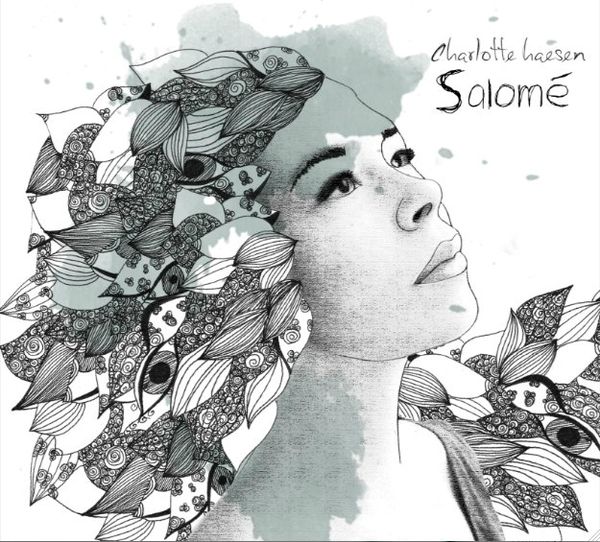 A particular voice & different music: Charlotte doesn't copy anyone
Charlotte Haesen blends jazz and pop into a strong, sensitive mix
with a joyful, yet vulnerable expression, that touches the audiences.

She developed her gift for transforming the traditions of jazz and pop
with her own arrangements and personal sound.
She formed her group with young musicians from Iceland, Latvia,
Luxemburg, and Curacao, that gave her what she was looking for:
communicate perfectly,improvise on a song and make something new of it.
Work hard and have fun together. This is what makes music sublime for her,
and she can make her audience share that experience.
She released her first album 'Salomé'. The CD has everything to please:
a cristallyne voice, an original and memorable music, a personal universe.
It confirms that, in spite of her 23 years, her art has acquired full maturity.
For audiences who love intelligent, alternative pop and jazz.

COME ENJOY WITH US :)))