SONGWRITERS IN THE GRUND

SPRING SESSION

These are very special events, hosted by Lata Gouveia 4 times per year. Each of them sessions will present 3 songwriters perform original material and play together. They will talk between songs about several aspects of the songwriting process, the challenges and rewards of it and so on. So the point is not just to showcase local songwriters but to inspire people to write songs.
This rendez-vous will be the third of its kind and we are very happy to put this Spring Session under the sign of the piano. This time it will be a night of songwriters who use the PIANO as their composing tool.
We will have:
Vittorio Merlo,
Claudia Losito
Marc Welter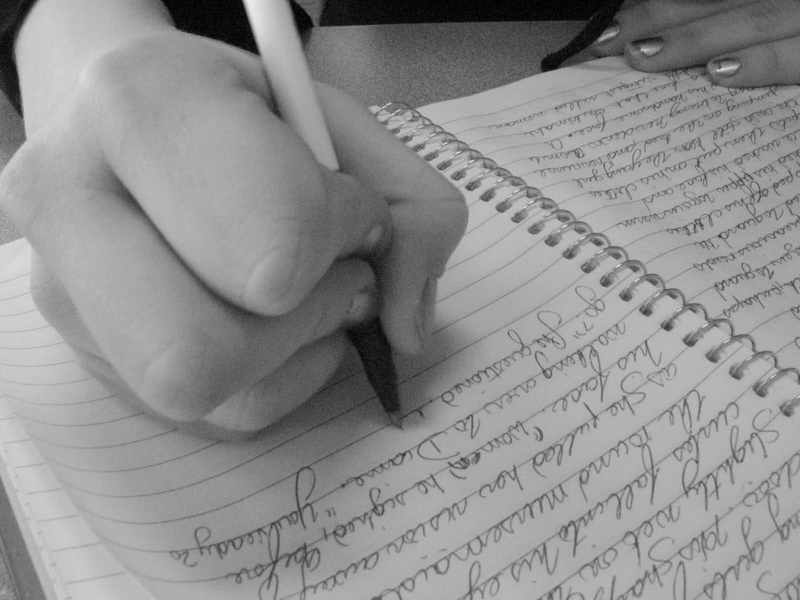 ease come and show your support. And don't forget, if you write songs, if you play them to yourself and would like to share them, come to the Songwriter's night and Speak to Lata. No judgement, no pressure. Peace!