LE TAB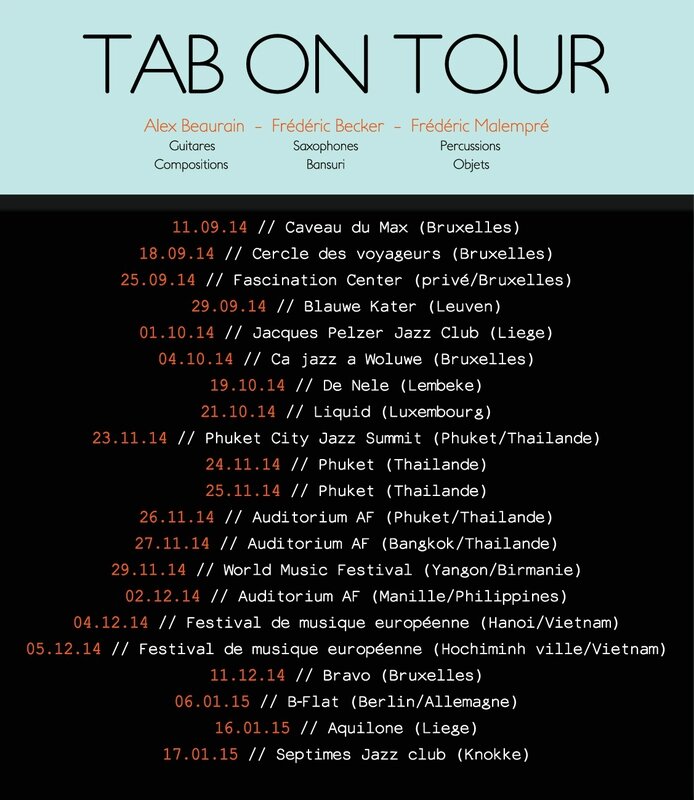 The TAB is guitarist Alex Beaurain's trio with Frédéric Becker on sax and bansuri and Frédéric Malempré on percussions. The songs are all originals. Accoustic and colorful their music originates from a serious writing and arranging process.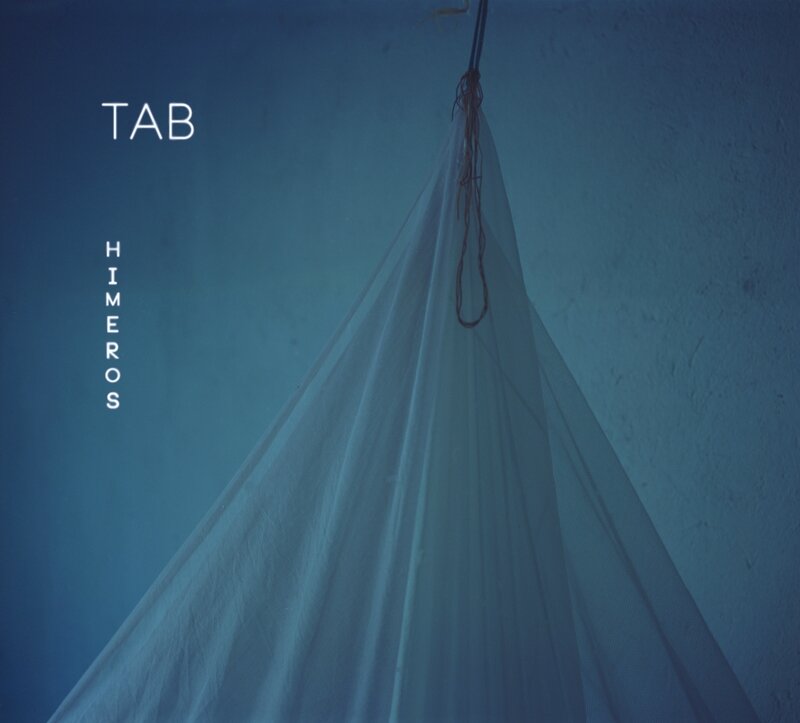 Their new record HIMEROS just came out now in septembre on Mogno Music.
Come discover this really nice accoustic jazz project, sponsored and organised by Bluebird Music A.s.b.l.