NZZ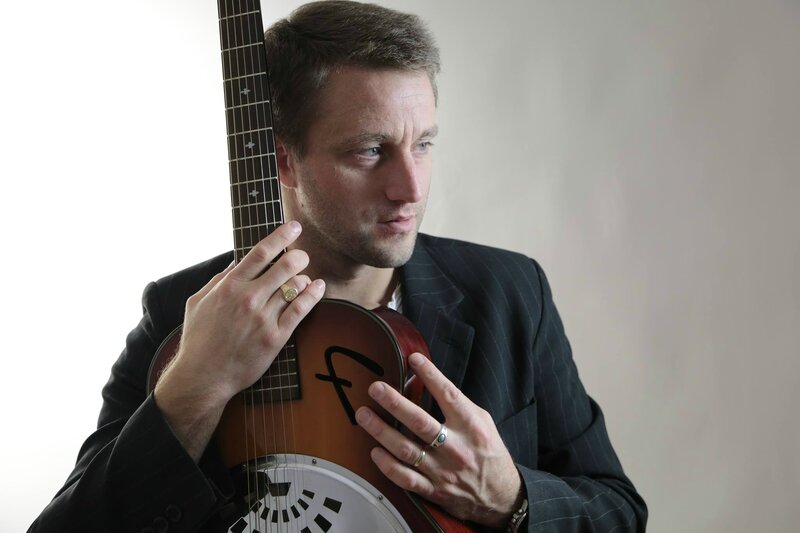 His name is Nicolas Zdankiewicz, also known as NZZ Blues. The man started to play guitar with 12 years old and played in many different types of bands: Reggae, Rock, Blues, R&B, Funk, and Jazz.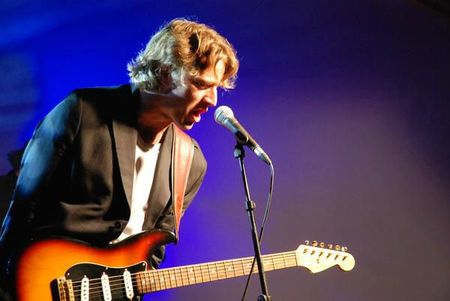 April 2001, NZZ started singing and playing the Blues and formed the "Walking Blues Band".
Nowadays with the "NZZ Blues Band" Nicolas is traveling all over Europe from stage to stage sharing his music with all the people who come to their shows. Their Blues is dynamic and rocking with a lot of soul references too.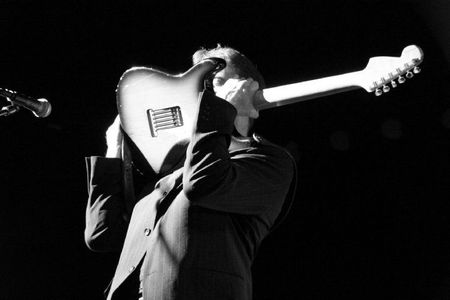 NZZ on guitar and vocals
Pascal Dumont on bass
and Jean-Marc Robin on drums