Carte Blanche:

Jerome Klein, Pol Belardi & Niels Engel

Our first Carte Blanche this season.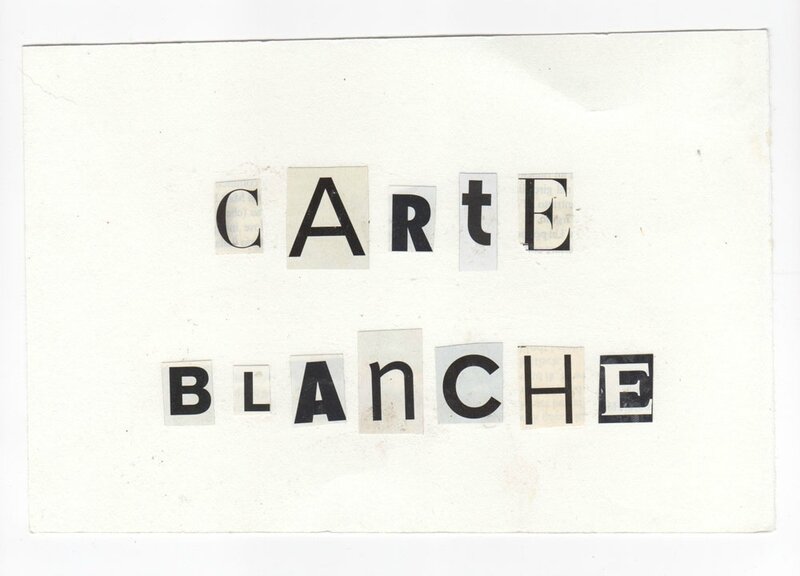 Our good friends Jerome Klein, Pol Belardi and Niels Engel are gathering up as a special and unique line up for an improvised jam night this Tuesday. Undiscussably revolving around jazz, the evening will for sure deliver its lot of surprises... Come and groove with us ;)

A unique evening not to miss!